She's back in America and back on campus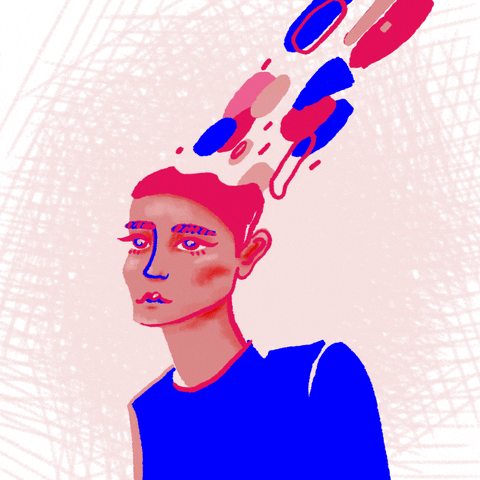 I spent 9 months without New York and my lovely Marist College. I was blessed to "take a semester off" and Study Abroad. I did it. I did both...the study and the abroad. Now it is time to come back, mentally and let the grind begin.
Internships, scholarships, and relationships. Classes, clubs, and prior commitments. Designing, dancing, and dreaming. This semester will be intense. Bring on the Spring (semester). I am ready for you.
Let the semester begin,
Natalie D.